Anna Tsirambidis, a 13-year-old student whose family are longtime supporters of the Greek America Foundation, has launched her own online store from which she's generously offering a portion of profits to benefit our charitable work.
After hours of Zoom classes and FaceTime, Anna devised the idea as a way to spend less time on screens — while also supporting a cause near and dear to her heart.
"I needed to put my iPhone down and spend less time in front of my computer screen," she said.
After consulting with her parents, Anna decided to open a shop on Etsy featuring her own handmade jewelry which she crafts with supplies from her local store in Cleveland, Ohio.
"We love the work of the Greek America Foundation, particularly their support of so many children's charities in Greece," she said. "After talking with my parents, I decided that 20% of my sales would go to their #ChildrenOfGreece campaign.
Our Project Hope for Greece #ChildrenOfGreece campaign supports reputable charities in Greece fulfilling important work which benefits thousands of disenfranchised, underprivileged or vulnerable children. As of December 2020, the campaign has distributed $30,000 in grants to partner organizations.
"I'm grateful that I'm healthy and capable to do this," Anna said. "I wanted to share that gratitude and show that anyone — including a thirteen-year-old — can do good and spread kindness, even during a pandemic."
Anna said her best seller is her mati ring, which has several favorable reviews from customers on the online store listing.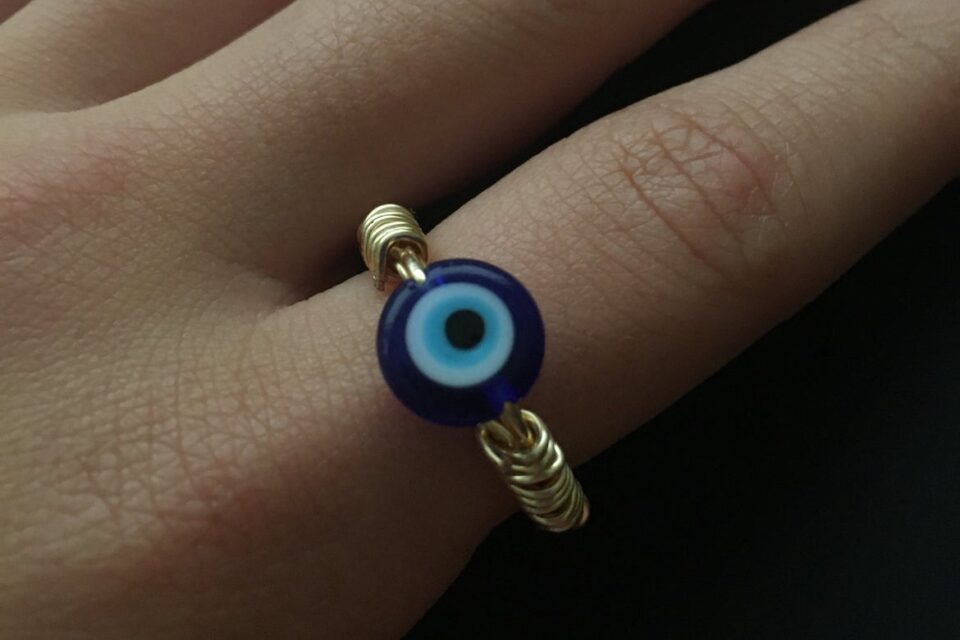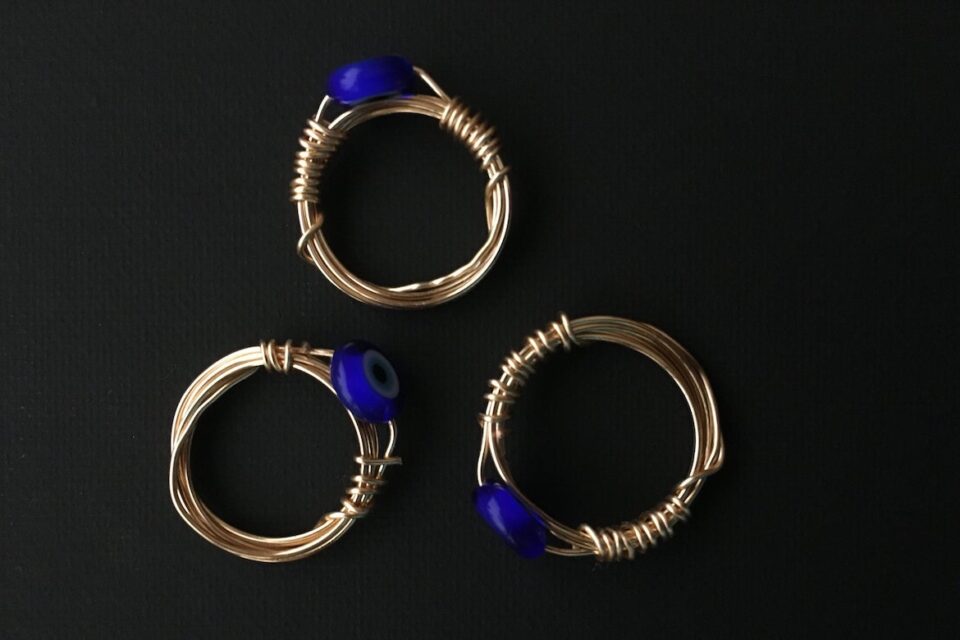 The teenager's other offerings include earrings and she plans to expand with more handmade items.
Anna is currently exploring knitting, a tradition passed to her from her grandmother, who learned the craft from her own Pontian Greek mother.
"These traditions are very important to us and this is a way to carry them on while also doing a lot of good," Anna said. "It's a win, win, win."